Well, just watched
The Hunger Games
last week and was thoroughly impressed!
I'd read the books and was already a fan but wow,
the indie feel of the movie was perfect for the book.
Honestly, I'd rather that people are thinking critically about the future than discussing whether or not
Bella should really be having feral vampire babies.
I mean, humans used to have gladiators battle to the death,
who's to say that something this horrific would never happen again?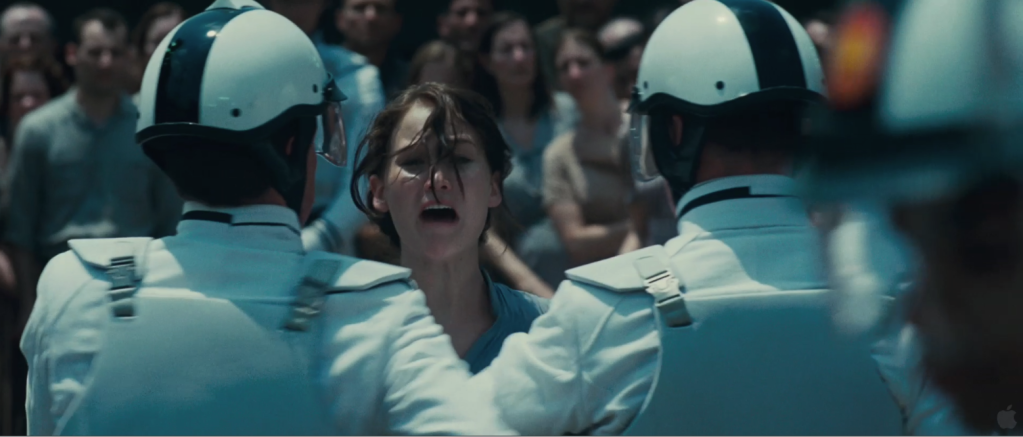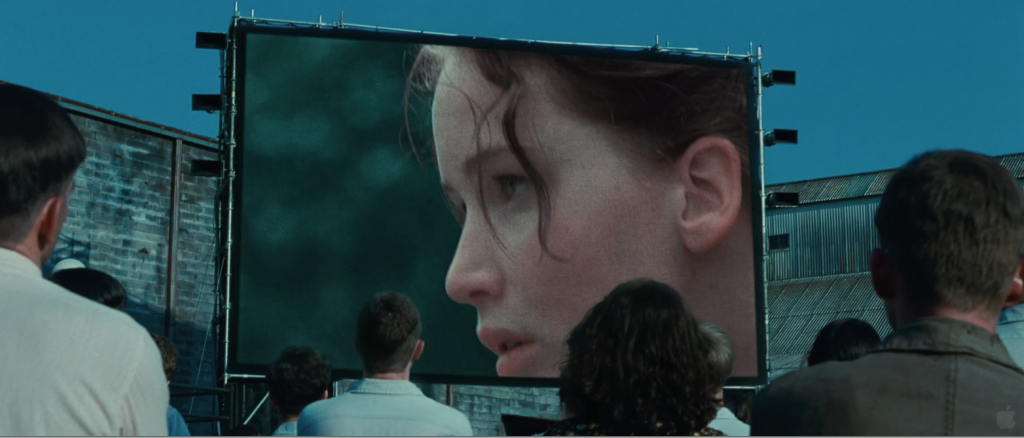 All the cast members have had to go on a crazy tour.
I will do a post featuring all the dresses that Jennifer Lawrence (Katniss) and Elizabeth Banks (Effie) wore!
Look forward to it munchkins!
And I feel like such a pedo because Josh Hutcherson is really cute as Peeta...
I may have been perving a little bit.
Maybe.
But he's only 19. And I'm 20.
I feel like a cougar D;
Time for an impromptu poem!
Oh Peeta don't die in the Hunger Games,
unfortunate that yours was chosen out of all those names
and please don't be burned by Cinna's flames,
Just make me some

love-bread

.
EX-OH-EX-OH
Okay, enough of this Hunger Games crap.
As Miranda says on her titular sitcom,
The red cardigan is from Eva's Attic,
the designer clothing charity shop where I volunteered during summer.
It's on Cuba St in Wellington, go take a look!
You might find some unloved, preloved jems in there!
A good friend from high school moved back to America for college.
I miss her so much!
I remember making funny videos at her house for my 16th birthday (costume!) party.
She often sends me packages of American candy and other amusing things (eg. a
cherry pitter
hahaha!)
And once she sent me a ring.
The
bobbly orange one up top
.
It's got a Halloween theme to it. Very cute!
It makes funny noises when I jingle my hand.
Thanks buddy! :)
I have so many ridiculous blooper ones from this 'shoot
I'll save them for another post! ;)
Have a nice weekend!